Insurance Information for The Laurels of Chatham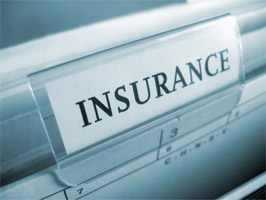 The Laurels of Chatham accepts the following insurance: Humana,Tricare, Partners BCBS, UnitedHealthcare, AARP, Optum, Secure Horizons, Three Rivers Provider's Network, Sterling Life Insurance Company, Health Service International, Coventry Health Care, Cigna, Alignment Health Care Medicare Advantage, America's 1st Choice Medicare Advantage, Choice Care Network, First Carolina Care (Commercial and Medicare Advantage), Fresenius Health Plan, Gateway, Health Systems International, Optima Health, PACE, Today's Options, and United Healthcare (Commercial & Medicare Advantage).
We understand that sorting out insurance benefits can be a difficult task.
Health insurance coverage varies by company, policy and by the needs of the guest. Our business office can determine specifics for each insurance company and help walk you through the process. In addition, you can call the Member Services number located on the back of your insurance card and ask about your inpatient skilled nursing services coverage.
To learn more about insurance, please visit our Insurance FAQ section by clicking here.